IET Present Around the Net (PATN)
With the coronavirus shutting us down in our houses, online mode is the only way to go. Hence, we would like to proudly announce an Online University-Level Competition to brush up on your presentation skills.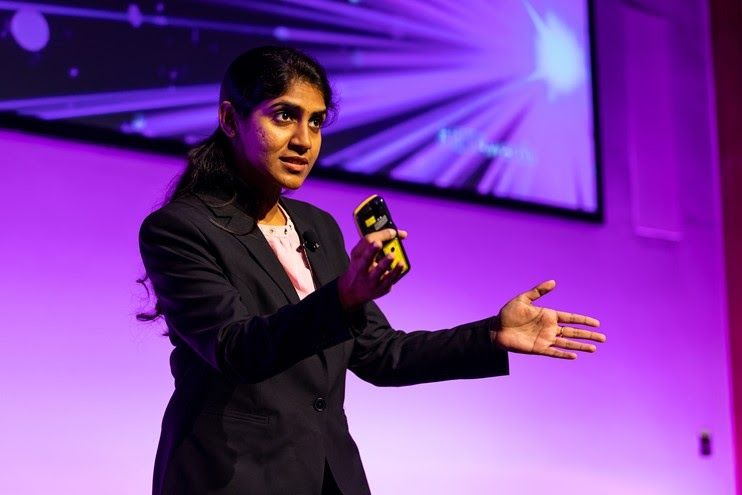 IET NITK brings to you Present Around The Net (PATN), a competition for young professionals, graduates, apprentices and students within the engineering domain to develop and showcase their presentation skills, enhance their knowledge and make invaluable connections.
Who's eligible?
Anyone in the age group of 18-30 with a technical/engineering background.
All IET members and non-members are welcome.
What do you have to do?
Deliver a 10 minutes presentation on any engineering or technology-related topic and answer any relevant questions raised by audiences or judges.
To make it even easier, it is perfectly acceptable to talk about any of your projects, internships, or use any other presentation which you already have.
Do we have to pay for registering?
No, registration is absolutely free.
Are teams allowed to participate?
No, it is an individual competition.
What are the perks of participating?
The top 3 contestants stand a chance to win prizes worth Rs. 3000.
All the participants will get participation certificates.
An invaluable experience that can help your career.
When and where?
The event is scheduled for 10th April 2021. It is going to be conducted virtually.
Where do I register for it?
Register for PATN here.
Is my college eligible?
This event is open to all colleges and universities of India. It is not part of the official PATW competition.
How long is each presentation supposed to be?
Preferably 8-10 minutes long. Should not exceed a limit of 10 minutes.
How many rounds will this event consist of?
The event comprises a single round.
What are the topics can I choose to present?
Any engineering or technology-related topic can be presented.
How will the order of participants be decided?
The order of presentation is based on an online randomizer.
On what basis are the winners decided?
Based on Slides Deck, Time Management, Audience Impact, Voice modulations, Technical Topic and Content.
When will the results be announced?
Results will be announced on the spot.
Got more questions? Contact us!
Palash (9870036171)
Skanda (9481141528)
Last updated on April 29th, 2021